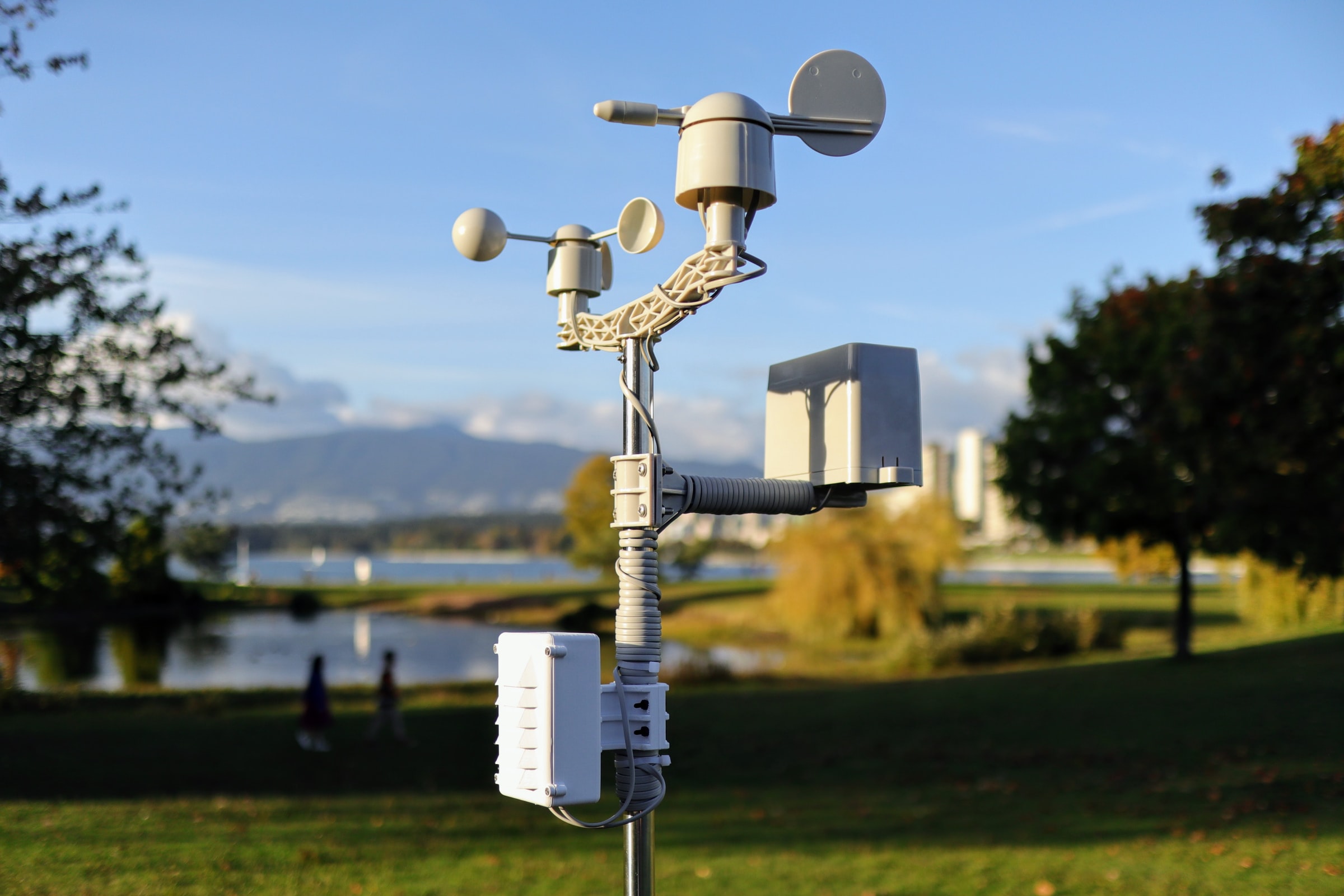 Slide 1
Next Generation IoT Solutions.
IoTixLab is pioneering research-oriented product development for remote sensing and monitoring using IoT (Internet of Things) based technology.
Slide 2
Real Time Data
Real Time Decision
We provide hardware and software to assist you in data-driven decision making. Our products cover online sensors, dataloggers, gateway, IoT platform and analytics software to monitor anything in real time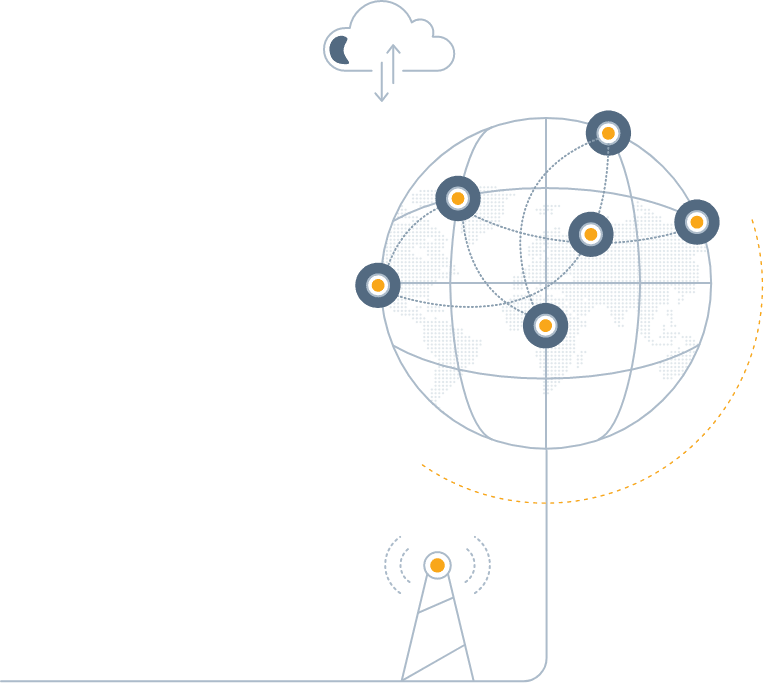 Slide 3
Remote Monitoring Solutions
Our solutions lets you remotely and continuously monitor any types of air, soil, liquid parameters or other environmental conditions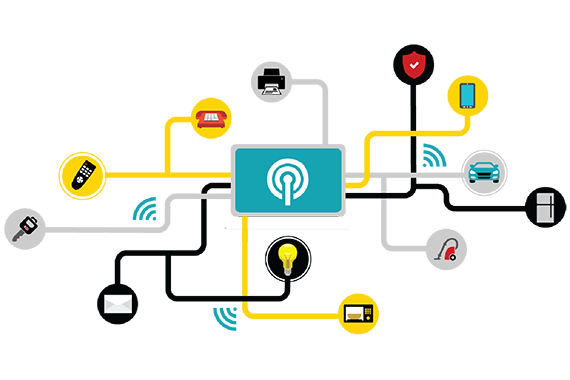 "Everything that can be automated will be automated."
Many companies run IoT solutions to grow their businesses.
Join us and make your company a better place.