Online, real-time and continuous liquid level monitoring solutions
Surface Water Level monitoring
Underground Water Level Monitoring
Liquid Level Monitoring in Tanks, Pressure Vessel etc.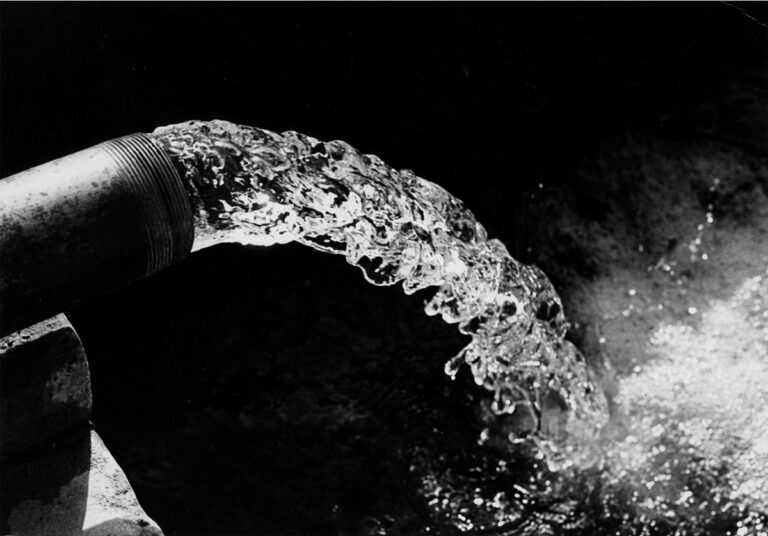 Accurate Level Measurement Solution
Monitoring of water and other liquid levels is an important task in many industries. Underground water level is a major concern for environmental scientists and engineer due to its sheer importance in drinking water supply and irrigation. In northern region of Bangladesh it is a vital duty of agricultural officers and researchers to continuously monitor underground water level. This helps to prevent drought like situation and improve irrigation strategy for farming. Surface water level monitoring in rivers, lakes etc. helps accurately predict flash flood, disasters etc. Water level is also moinitored in factories and industries. Water level indicators in boilers and pressure vessels is an important mountings for safety. Storage facilities, tank farms and inventory also need to monitor liquid level in tanks and storage for operation and safety. Automation of this task can minimize hassle and increase operational efficiency.
IoTixlab has developed invidual level monitoring solutions depending on application and fluid type. We have highly accurate pressure transducer, ultrasonic and radar based sensor that can be used to measure levels of water, petroleum and other chemicals.  
IoTixlab has developed robust underground level monitoring station that can measure water level at any depth continuously. The device can be installed in remote places, without any need of manual maintenance. The data is automatically sent to server via mobile network and one can access the data from his mobile or desktop. This gives real time insights and enables to monitor more places so that accurate idea on groundwater level can be generated.
Continuous monitoring in an unmanned and remote environment

Telemetry of measured data

Cloud-Based Monitoring

Solar Powered (No extra power supply required)

Low-power Design

Rechargeable Long Lasting Battery

Durable Structure Lighting, Surge, and Over voltage protection

Modular Structure for portability and easy installation

Alerts on critical threshold limit
Every industry is unique in its problems, so is their requirement. Discover our customizable solution for every industry.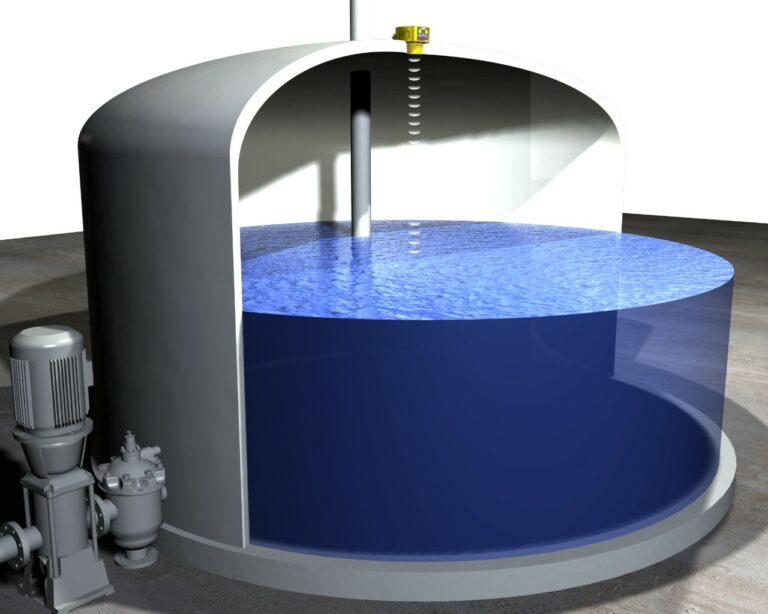 Monitor real-time liquid levels in tanks, boiler, or any other storage. This helps to maintain critical liquid level, prevent tank overfilling, etc.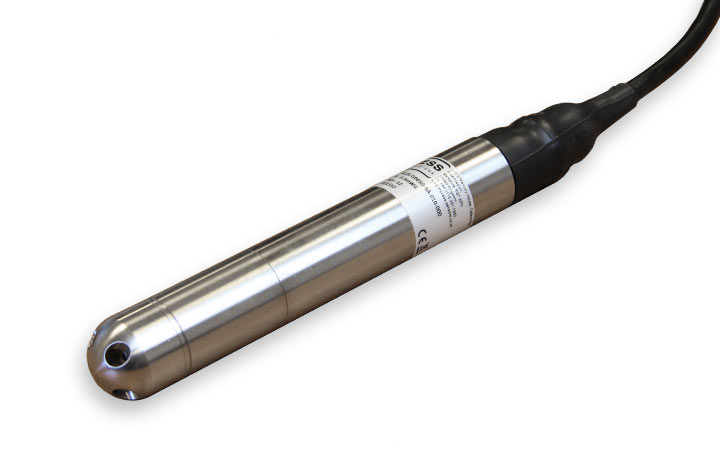 Real time automatic monitoring of groundwater in remote places. Provide accurate level data and analytics that is accessible via web.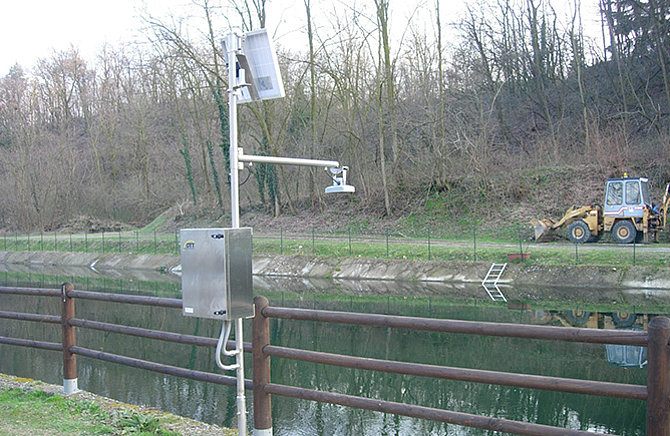 Real time surface water level data from river, lakes, ocean etc. This helps water modelling, flood forecasting, storm surge monitoring etc.